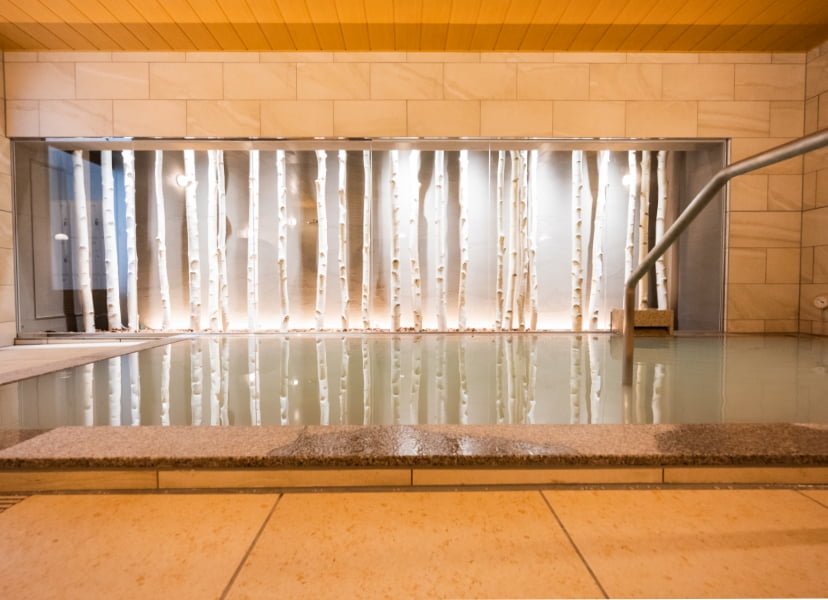 For a comfortable stay
To make your stay in Matsumoto more comfortable,
we have the public bath that helps relieve your tired body after work or a city tour.
We also offer a meeting room for business occasions.
Pleasure and comfort that go beyond ordinary hotels,
seeking to provide services for your comfort.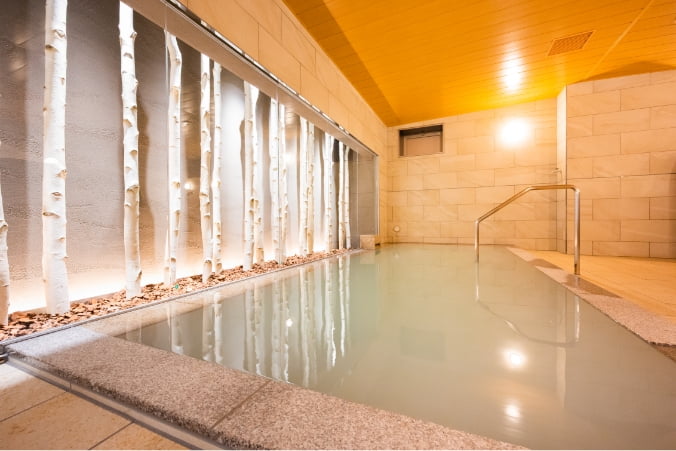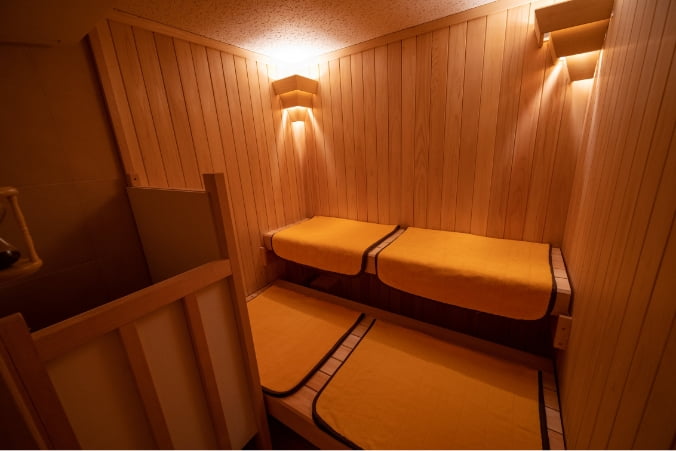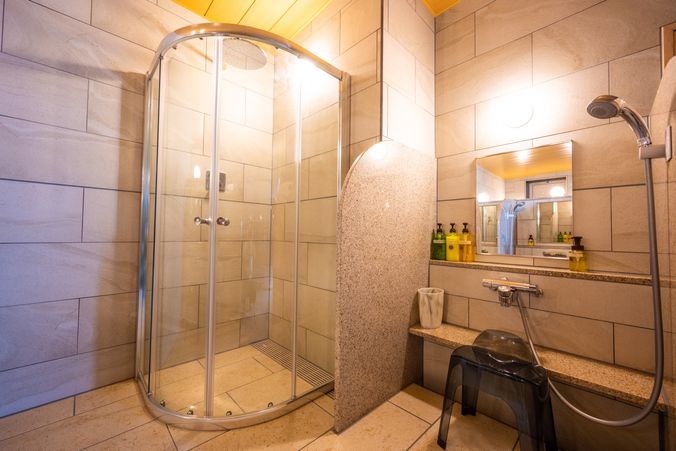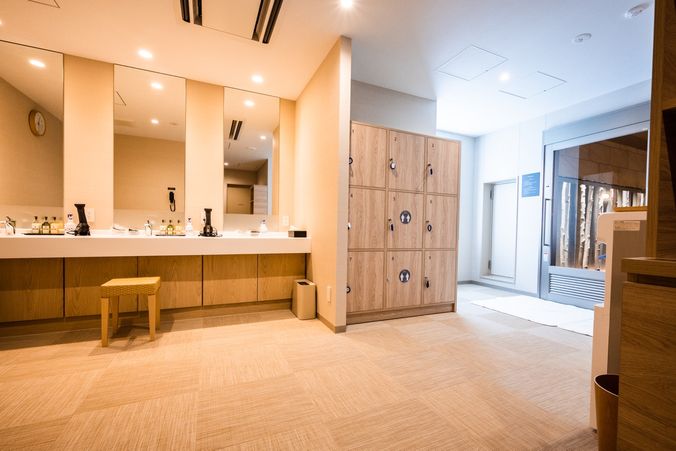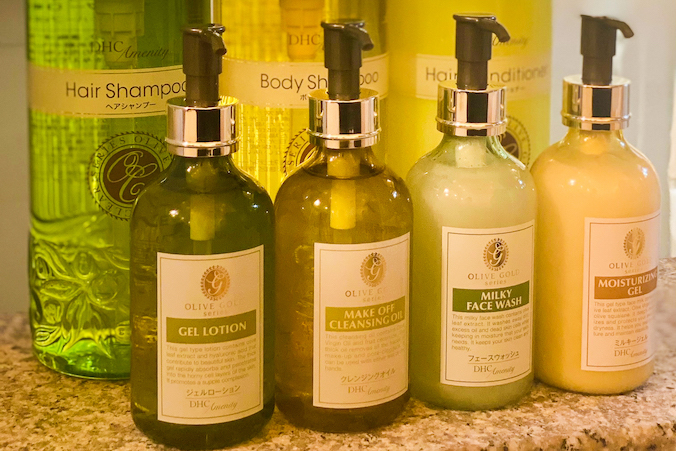 Public Bath & Sauna
Public Bath artificial hot spring "Shirakaba no yu"
It is an artificial hot spring that incorporates ingredients from the famous hot spring area, Shirahone Onsen.
It is effective in gastrointestinal diseases, neuroses, gynecological diseases, chronic fatigue, etc.
The men's bath also has a sauna.
While relaxing at the onsen, you can gaze at the white birch trees.
Opening hours

from 15:00 to 25:00, in the morning from 5:00 to 9:00
・The men's bath also has a sauna and men's cosmetics available
・The women's bath has women's cosmetics available (cleansing, face wash, lotion, emulsion)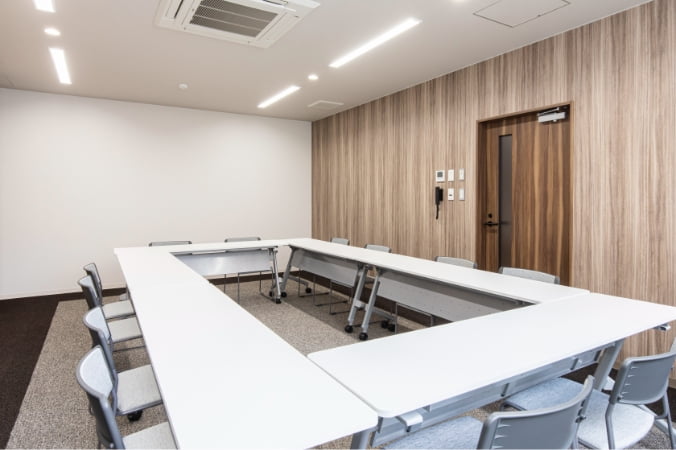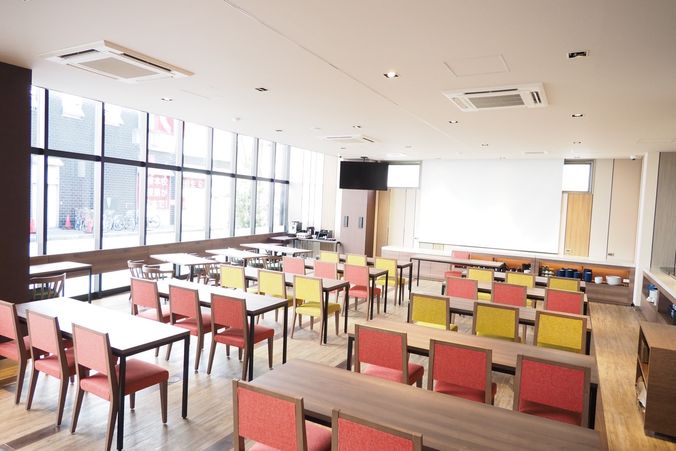 Meeting Room
The hotel offers a meeting room, convenient for business. 2 types of rooms available (one small and one large). The large one uses the space of the restaurant that can be used as a ballroom.
Small meeting room
Available time

from 7:00 to 22:00
Meeting room size

30㎡ / for 18 people
Big meeting room
Available time

from 10:00 to 17:00
Meeting room size

115㎡ / for 80 people
Equipment rental
Projector, microphone, coffee service, etc.
*Contact reception for more information.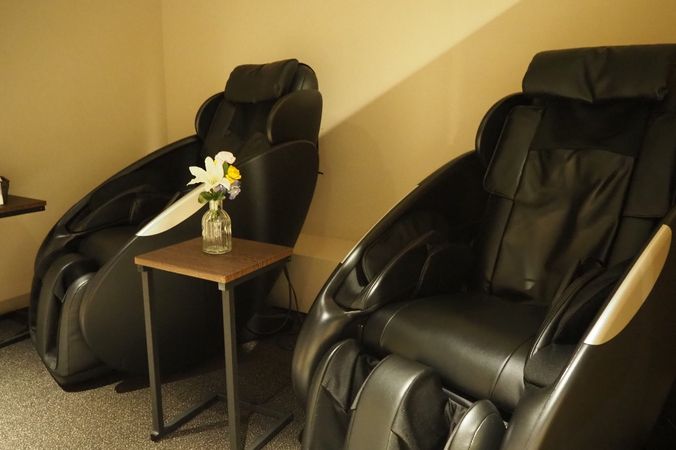 Massage Room
At the hotel we have massage chairs for you to use whenever you feel tired.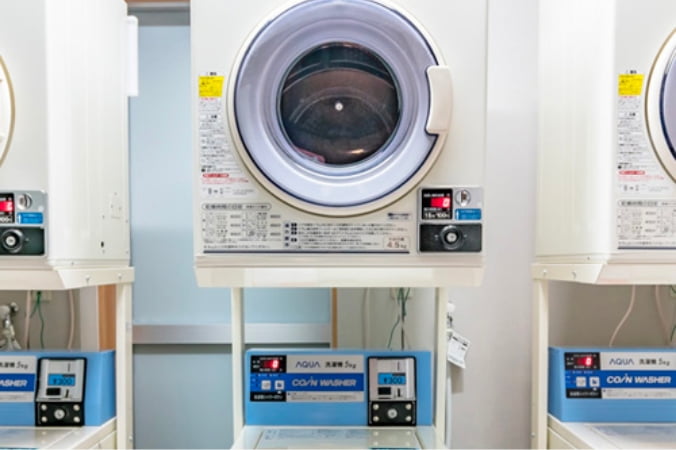 Laundry
Laundry facilities are available for use 24 hours a day.
Machine wash for ¥300 at a time, dryer for ¥100 for 15 minutes.
* Check congestion status from the room TV.