Stay plans for corporations and business people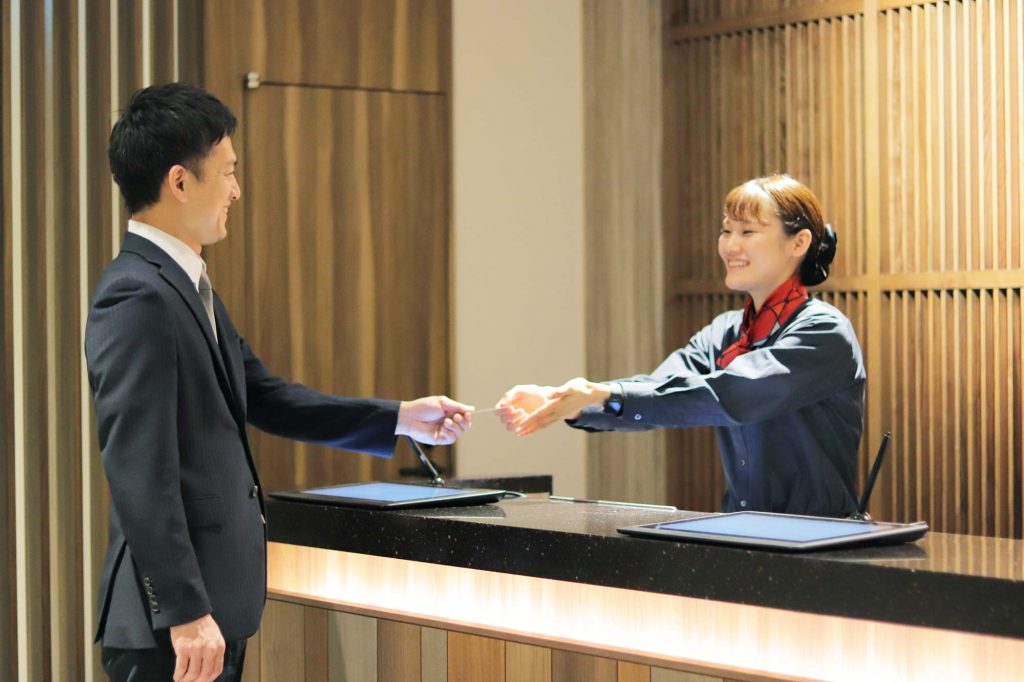 Our hotel offers stay plans for corporations and business people who come to Matsumoto on a business trip, with the aim of making your stay comfortable.
Room facilities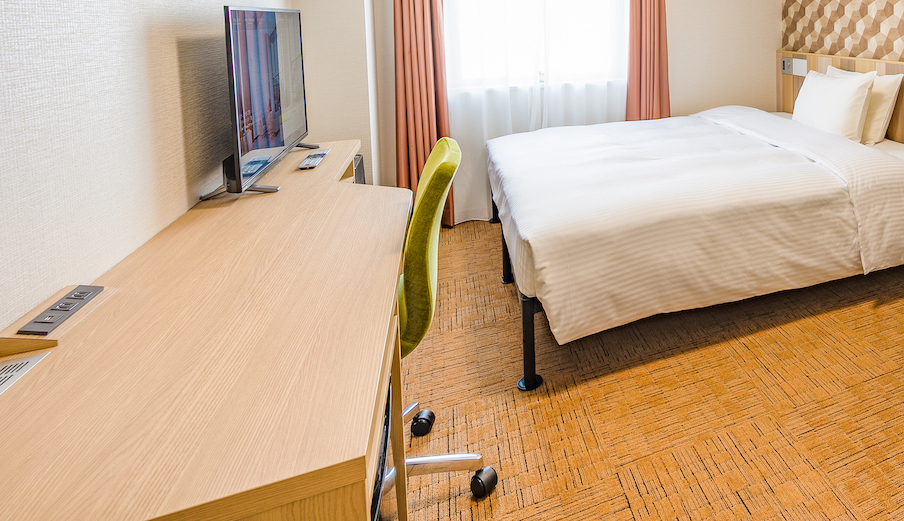 The rooms have a spacious desk where you can place your computer, documents, and drinks, making your workday easier.
There are many USB power sources so you can charge your computer, smartphone, and camera batteries.
Rooms are designed not only for comfort, but also to facilitate work or business travel.
Comfortable long-stay facilities
Some rooms have a kitchen with a microwave, a washing machine, and a clothesline. We also lend kitchen utensils (ask at reception).
Meeting room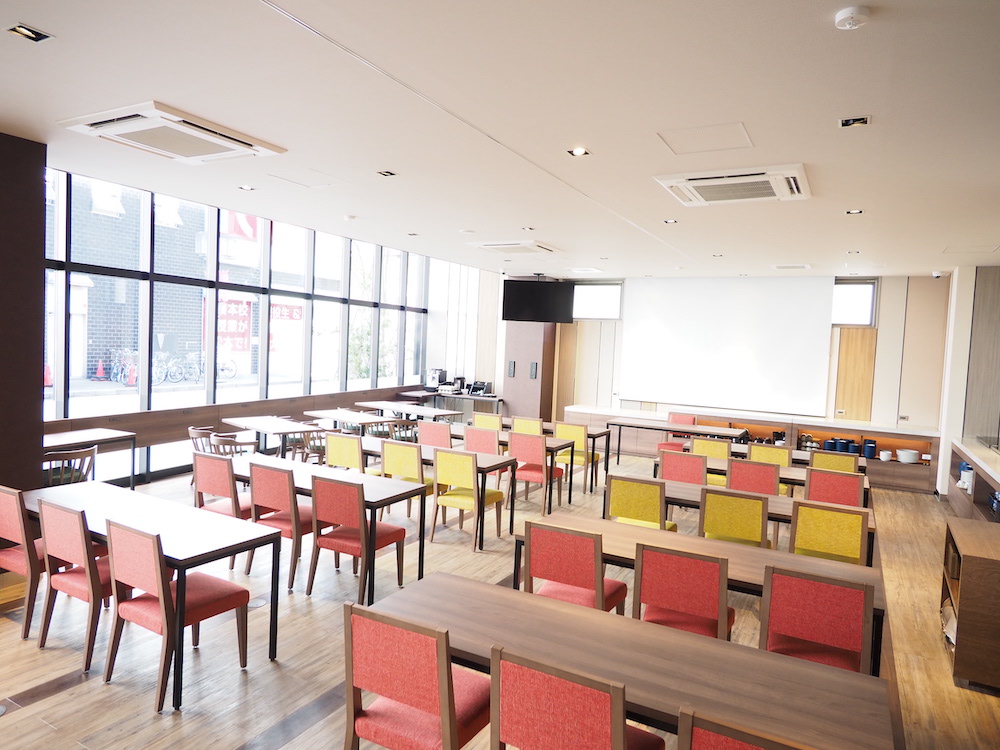 The hotel offers a meeting room, convenient for business. 2 types of rooms available (one small and one large). The large one uses the space of the restaurant that can be used as a ballroom.
Special plans for corporate guests
We also offer special accommodation rates based on the number of days of stay.
For more details, please contact us via the inquiry form or by phone.